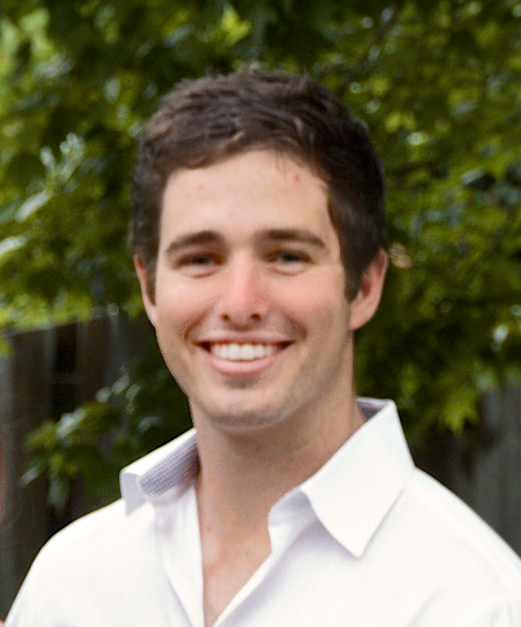 I've spent my entire life hustling, innovating, and inventing. I've worked as a baker, hardware clerk, bar security, credit analyst, interned as a stock broker, and recently became a security consultant where I ethically hack major companies around the world, and specialize in physical security (think Ocean's 11, but with less strategy). I've even broken into banks and added a few zero's to my bank account [picture evidence below], so I have a pretty unique view of how things work in the financial world. Now, I'm an independent entrepreneur, founder of Checkout Saver, where I'm using my skillset to hack shopping cart prices like never before.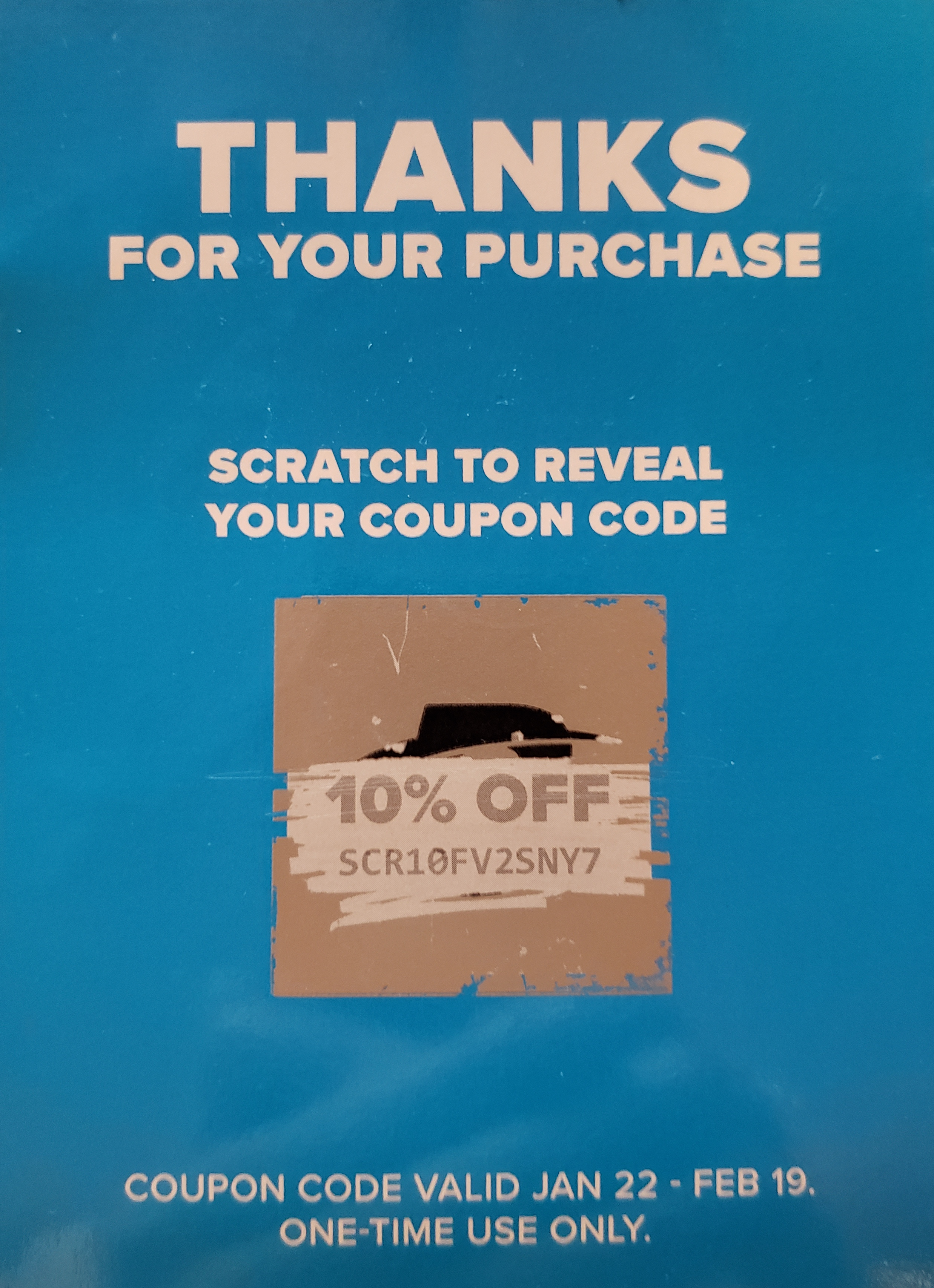 I used to come across occasional coupons, often included in packages enticing me to shop again soon, which went to waste when I couldn't use them before they expired. The most persistent example was from Bodybuilding.com - I'd purchase 3 months worth of supplements at a time (so I could get a free shirt, winning). Every time, I'd get a beautiful blue scratch off coupon, enticing me with a code just for me to come shop again soon. Unfortunately, the coupon would always expire before I was ready to place another order! I created this platform to allow people to sell coupons like these to others, enabling access to a whole new variety of coupon that's never been capitalized on before.
I want this platform to change the way people save money when they shop online, but I want it to do even more than that. I want to educate consumers on financial responsibility, so more people can achieve their dreams and help others in the process. I take a very small percentage of savings to keep the platform running and generate income, enabling me to develop better features and help the world in other ways. I really respect personal privacy, and I want to grow this platform in a responsible way - without monetizing people's private purchase history or information. If this takes off and Checkout Saver enables financial freedom for me, I'd like to help the world by innovating in industries like recycling and sustainable energy.
If you have any questions or comments I'd really like to hear from you, just send me an email. I want this to be the people's platform and your feedback in helping me make it even better is crucial!
Thanks,
Justin

P.S. Here's the proof.